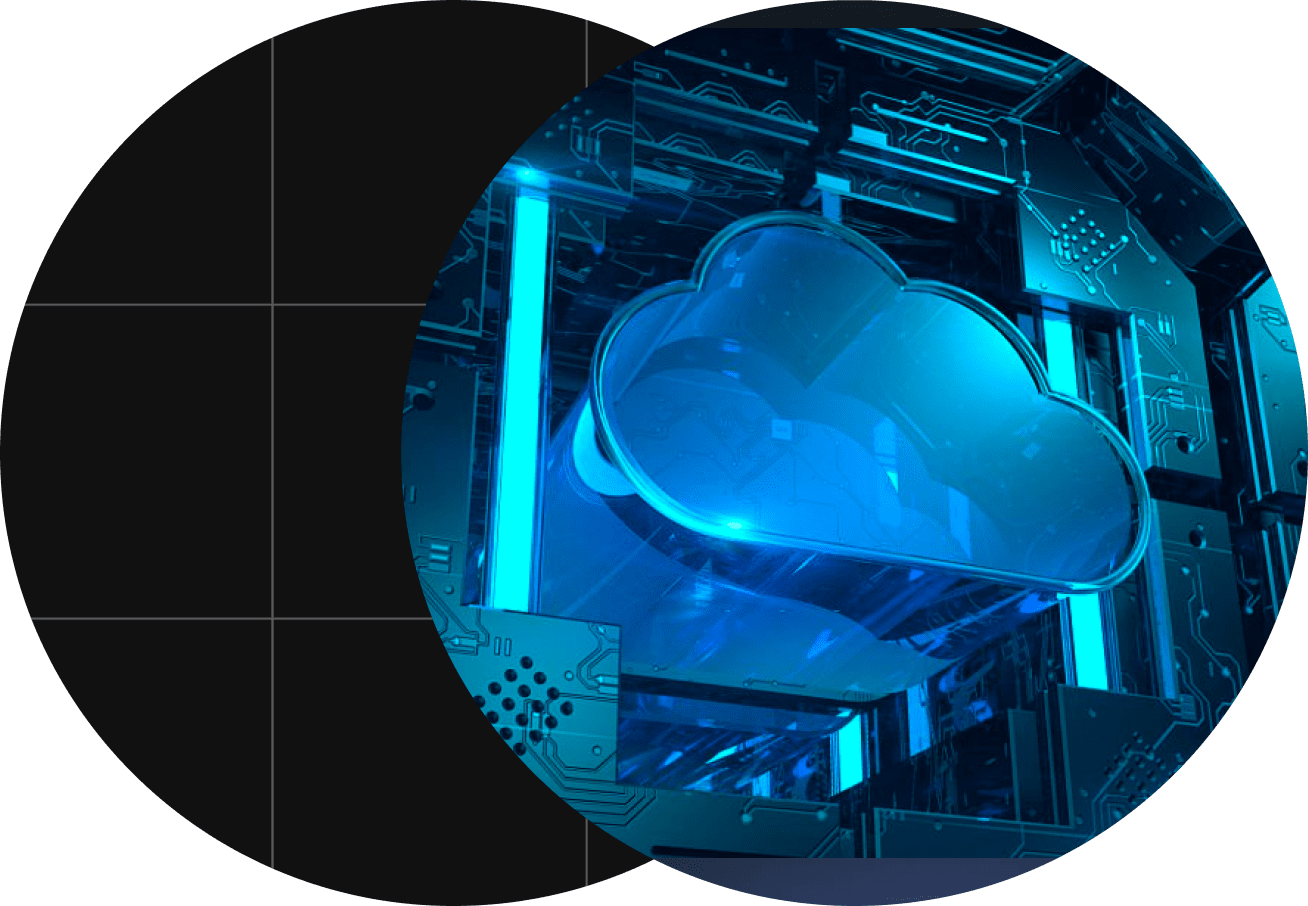 We use best practices and top notch tools
Profisea (former VSH Team) is a boutique company providing consulting, implementation and coaching services with a strong focus on DevOps, Cloud, QA Automation, ALM and Agile transformation. Founded in 2015, Profisea works with the best Israeli high-tech experts and executives to deliver top-quality, dynamic and lean solutions to SMB and Enterprise customers.
Our mission is to help IT organizations to connect all the dots between business, development and operations areas to maximize performance, reduce costs, waste and time to market and to create an agile application life cycle. We approach each of our clients with fresh eyes to develop customized, unique strategies.
Are you ready to bring your business to state of the art automated and lean development and delivery process? Give us a call today and see what we can do for you.