Our Services
NOC as a Service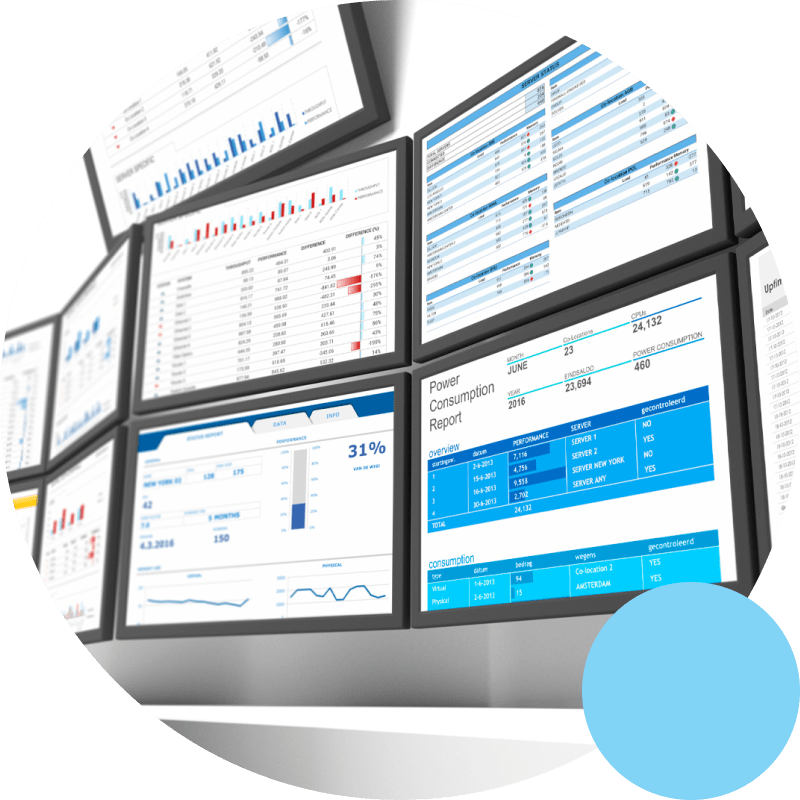 Round-the-clock uptime is crucial for all executives — in startups, SMBs, and enterprises alike.
Today's fast-paced business environment pushes entrepreneurs to seek stability and residence as a way to success. The secure wireless network and uninterrupted access to the organization digital infrastructure are essential components of the successful operations. Meanwhile, even the simplest infrastructure failure can jeopardize the mere existence of any company.
ProfiSea provides Network Operations Center (NOC) 24/7 services of the most reliable monitoring, maintaining, and administering for your Cloud infrastructure. NOC as a Service is one of the most cost-effective options that allows your employees to focus on high-priority tasks while professionals keep your Cloud environment up and running. NOC will empower your team to deliver more value, help you stay ahead of the competition, and drive growth.
Request a free consultation from ProfiSea's NOC experts
Contact us today and get free NOC assessment
Advantages and Business Efficiency of the ProfiSea's NOC
Fast and accurate troubleshooting
With robust monitoring in place, we can detect equipment malfunctions in no time. As soon as it happens, ProfiSea's skilled technicians will assess the situation and make repairs. If operational issues are discovered on your equipment, ADT can dispatch technicians to come to investigate and perform maintenance.

Expert technical support
Resilient operations of all critical systems require day and night qualified personnel availability and throughout the year alerting. With our NOC as a Service model, you get all the needed professionals available 24x7x365.

Ensuring your availability goals
Our team of experts will monitor your Cloud infrastructure resilience and your product availability constantly.

Reporting and analytics
ProfiSea provides advanced software solutions that allow creating perfectly accurate analytics. We'll set up the high-level business process monitoring and reporting systems for such metrics as ROI, revenue, transactions, and more.

Automate Everything
Nowadays, automation is a key to almost every door in the space of business operations. And we know it, so we eliminate any possibility of human errors. We'll have everything automated for you.

Instant response
We don't promise anything we can't do. Be sure that you'll get the fastest detection of faults and immediate reaction from our operations team. No technical factor will be left aside.

Securing your business
Our cloud computing and DevSecOps experts provide the most up-to-date security recommendations for small and large businesses alike.

Public cloud provisioning
We work only with trusted and reliable public cloud vendors— AWS (Certified Consulting Partner), Microsoft Azure, and Google. ProfiSea guarantees maximum cloud cost-efficiency for your business.
Years of hands-on DevOps experience are the strongest foundation of our high-quality NOC services!
Request a free consultation from ProfiSea's NOC experts
Contact us today and get free NOC assessment