Our Services
QA Automation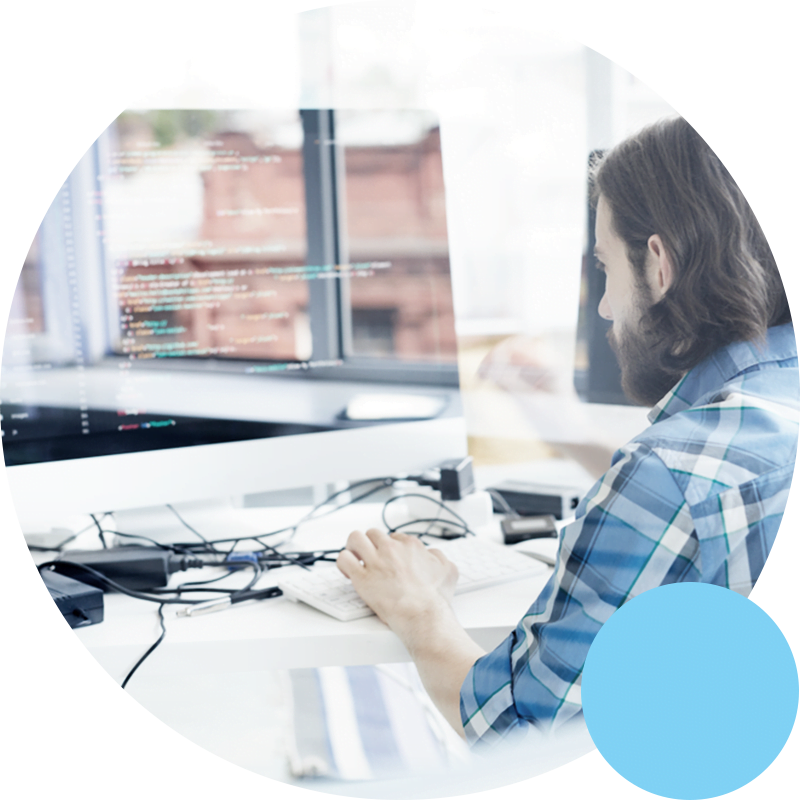 The Real Key for Quality
Looking to develop test automation but not sure  how to design it? Need help planning or executing test automation suits for your next project? Let us guide you. With years of experience, our experts have the capabilities and expertise to take your product quality to the next level. 
Test Automation is crucial to keep the development and deployment processes transparent and Agile. Test Automation is the real key to a product's quality and time to market reduction. Hand in hand with your engineering team, our QA architects will model the viable, sustainable, and high ROI design for test automation. We'll provide you with the test automation frameworks adjusted to your product's architecture and embed the test suites into your continuous integration system to create Continuous Testing. Our professionals will integrate the quality-related metrics based on automation testing in your ALM to enable full visibility and traceability of the testing coverage.
Our processes and systems fully cover UI, API, and unit testing for mobile and web applications as well as the backend testing. We will also take care of your performance, load, stress, and security testing to ensure the utmost quality level of your product delivery process.
If you're ready to succeed, we are ready to help
Contact us today to plan your Test Automation Suite